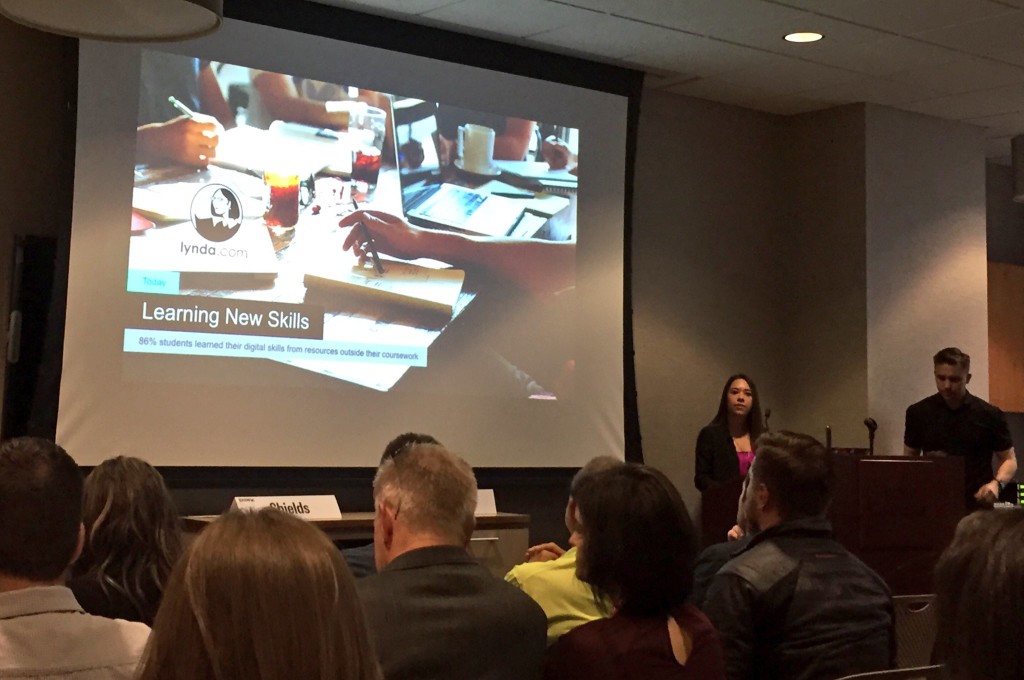 Now that you have attended SXSW, it's time for you to become a panelist! You probably have a lot of ideas spinning in your head about what you saw and maybe a bit of glimmer of what you might be able to propose. Think about what interests you, what you have some expertise in and the people to which you can gain access. You have to get panelists approval before you propose the panel.
The PanelPicker system will open sometime in July. The elements of the application may change but, in general, these are the things you should prepare in advance.
Title – something catchy, descriptive, but try not to be too cheesy or glib
Level – Beginner, Intermediate, Advanced
Format – Panel, Duo, Single; EDU has a Future 20 format, where one person speaks for 20 minutes.
Theme – there will be a list that will be similar to the tracks at the conference, so pick the one that best fits your idea.
Tags – come up with a few good descriptions
Description – 150 words or so; be succinct; focus on something new or emerging; what is different about your panel. Having some level of conflict is good too, so don't choose people who all share the same opinion.
Questions  – provide 4-5 questions that your panel will answer.
Resources – videos of you presenting; even just you talking about the project or a short rundown on Skype with panelists.
Bios – info for all speakers
Prior speaking experience at SXSW – be sure to ask your panelists if they have spoken at SXSW before, or if they have other speaking experience.
GLOVE
Gender, Location, Opinion, Variety and Ethnicity
Good luck. It can be done. Becoming a panelist gets you a badge, and it's a great way to extend the network you began creating working on SXTXState. Remember, you can't be selected if you don't submit to Panel Picker, so be ready in July!